习近平向博鳌亚洲论坛国际科技与创新论坛首届大会开幕致贺信
来源:新华社 浏览量:883 日期:2020-11-10
新华社北京11月10日电 国家主席习近平10日向博鳌亚洲论坛国际科技与创新论坛首届大会开幕致贺信。
习近平指出,当今世界,新一轮科技革命和产业变革方兴未艾,给人类发展带来了深刻变化,为解决和应对全球性发展难题和挑战提供了新路径。
习近平强调,科学技术应该造福全人类。当前,全球正面临新冠肺炎疫情等各种挑战。中国愿同各国一道,加强科技创新与合作,促进更加开放包容、互惠共享的国际科技创新交流,为推动全球经济复苏、保障人民身体健康作出贡献。博鳌亚洲论坛同澳门特别行政区政府共同举办国际科技与创新论坛大会,将为全球科技创新提供交流合作的重要平台。希望大会围绕"创新赋能可持续发展"这一主题,集思广益,增进共识,促进合作,使科技创新更好造福各国人民。
编辑:陶娜
XI Jinping sends congratulatory letter to The First Conference of the International Science, Technology and Innovation Forum of BFA
Origin:Boao Forum for Asia Time:2020-11-10 16:11:26 Views:19
On November 10, 2020, Boao Forum for Asia (BFA) convened the Opening Ceremony of the First Conference of the International Science, Technology and Innovation Forum of BFA (ISTIF). H.E. XI Jinping, President of the host country, China, sent a congratulatory letter to the Forum
XI pointed out, a new round of scientific and technological revolution and industrial transformation is on the upswing in today's world, bringing about profound changes to human development and offering a new path for solving and responding to difficulties and challenges for global development.
Science and technology should benefit all mankind, Xi stressed, adding that the world is now facing the COVID-19 pandemic and other various challenges, China stands ready to work with countries worldwide to strengthen scientific and technological innovation and cooperation, and push for more open, inclusive and mutually beneficial international exchanges in the area, so as to contribute to promoting the global economic recovery and safeguarding people's health.
The ISTIF, jointly hosted by the BFA and the Macao Special Administrative Region government, will provide an important platform for global exchanges and cooperation on scientific and technological innovation, he said.
XI also voiced hope that under the theme of "Innovation Empowers Sustainable Development," the ISTIF will pool wisdom, enhance consensus and promote cooperation so as to make scientific and technological innovation better benefit people of all countries.
(Go to Chinese)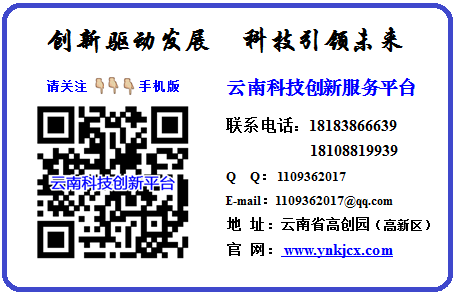 上一篇:习近平向可持续发展大数据国际研究中心成立大会暨2021年可持续发展大数据国际论坛致贺信
下一篇:韩正在博鳌亚洲论坛国际科技与创新论坛大会开幕式上发表主旨演讲